Online Enrolment
To complete an online pre enrolment please
click here
School Code - 1991
Enter your personal email address
Follow the instructions on this site

Please note ETAP is our school online student management system. Information you record onto this website is safe and security protected for your privacy. Tauranga Primary School is the only organisation that can access this information.
Download Enrolment
To print and complete pre enrolment forms please
click here
Once you have filled in the enrolment form please return to the Tauranga Primary School office.
School Zone
Our school operates an enrolment zone. Our zone protects our school from overcrowding. If you live within the school zone, then your children have automatic acceptance into TPS. Out-of-zone enrolments are considered via a ballot system, and are subject to classroom availability. To enrol or find out more information please contact the school 578 6222 or email our enrolment officer office@tauranga.school.nz
Stationery
A stationery fee is paid annually, this covers all of your child's stationery requirements for the school year.

The stationery charge is payable through the School Shop or directly at the school office.
School Shop - registered users
School Shop - new users
Stationery Fees for 2019:
New Entrant & Year 1: $39.00
New Entrants - starting Term 3 & 4 only: $34.00
Year 2: $39.00
Year 3 & 4: $48.00
Year 5 & 6: $51.00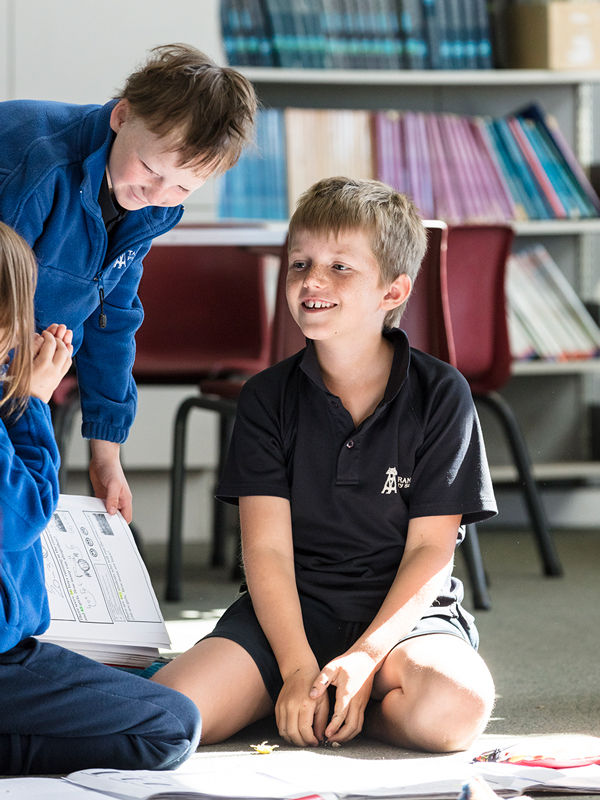 Uniform
Our school uniform can be purchased via the school office.